BLM Releases Draft Impact Management Plans and Design Criteria for Solar Projects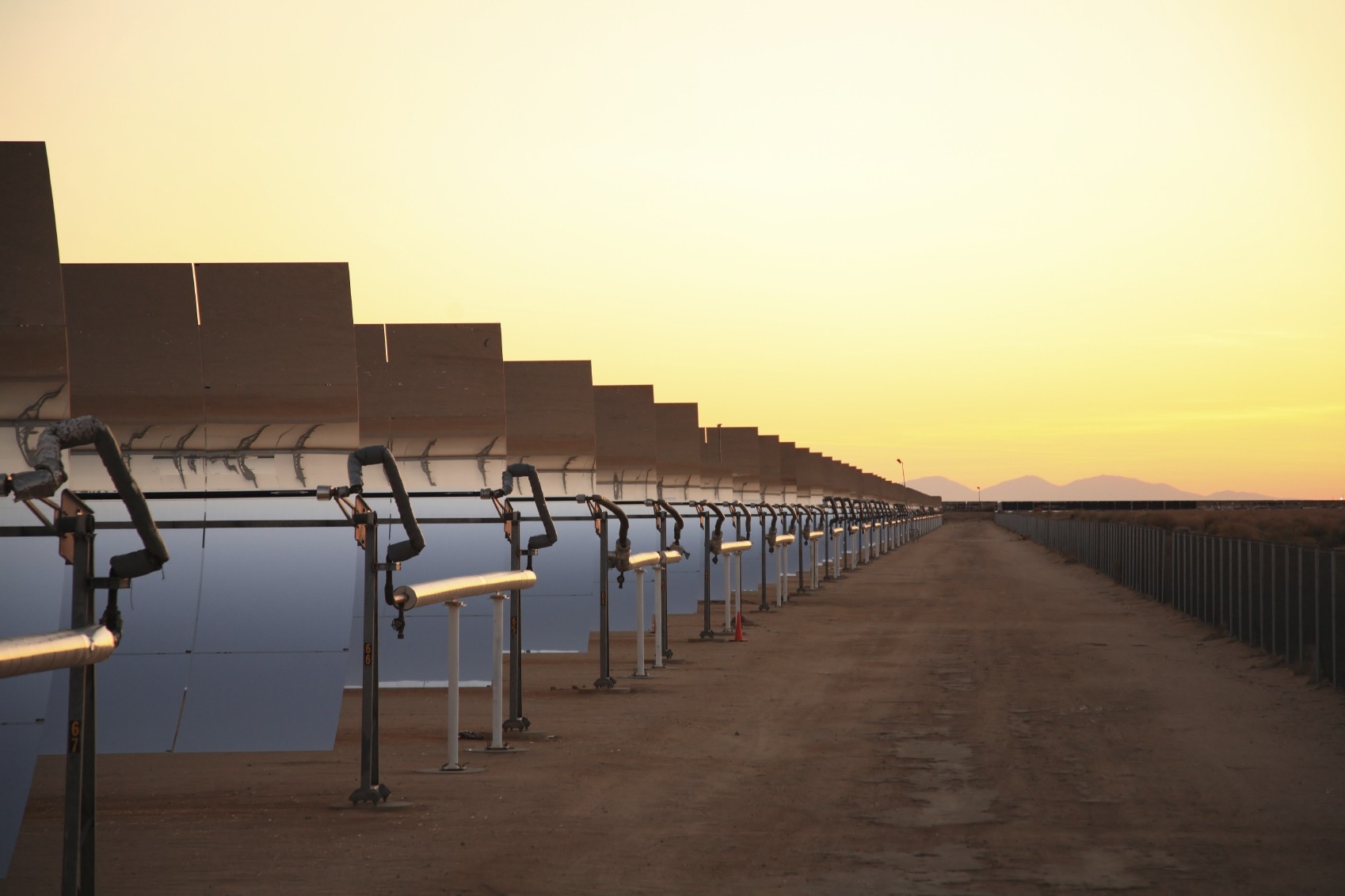 The Bureau of Land Management (BLM), which manages approximately 264 million acres of Federal lands around the country, has issued two draft documents in support of BLM's recent push to expedite permitting of utility-scale solar power projects in six Southwestern states.
One of the documents is a set of standard design criteria for solar projects, which BLM expects to incorporate into a programmatic Environmental Impact Statement (EIS) for the solar initiative. The design criteria, which would apply to all future solar projects covered by the programmatic EIS, address a number of project elements including siting, construction, operations and maintenance, and decommissioning.
Along with these design criteria, BLM issued a draft framework for a plan to monitor the ongoing environmental impacts of solar projects and adjust land management practices accordingly. Among other things, the framework provides for the BLM to pilot-test solar project monitoring and adaptive management techniques in one or more BLM-designated "Solar Energy Zones" (SEZs).